Show your references to the global hotel industry
TOPHOTELDESIGN is made to be visited frequently and is updated daily with the latest awe-inspiring projects. Suppliers, their brands and products benefit from TOPHOTELPROJECTS's reputed platforms – from the TOPHOTELDESIGN newsletter to the TOPHOTELNEWS editorial and social media network.
For suppliers, TOPHOTELDESIGN is a comprehensive reference list of hotels projects delivered, showing licensed images of the projects, products and brands as they have been installed on location. Suppliers can have no better portfolio to list their trusted designers, architects and chains.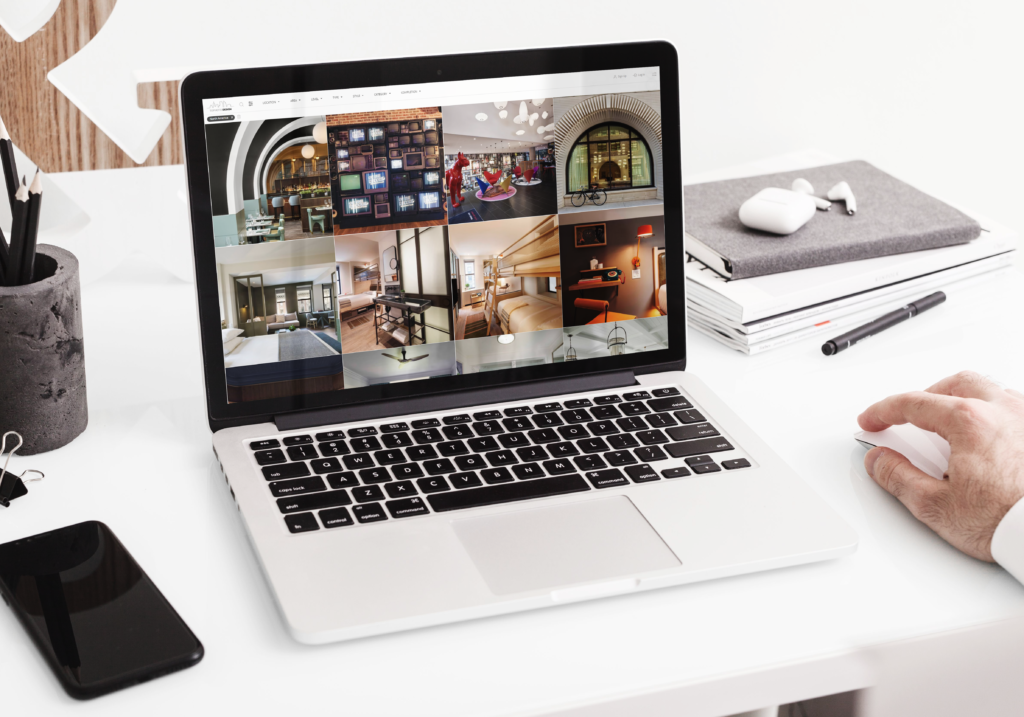 Present your own high-quality images from hotels you have worked with and upload them directly to TOPHOTELDESIGN. Our team will curate all images for you and ensure that your logo is added to each picture accordingly. This logo will be linked with your company profile and gallery.
In addition to sending your own hotel photos you can provide us with a list of your hotel references. We will add your company name in the "Supplied by" section which is linked to your company profile and gallery.
Your subscription includes your own company profile on the TOPHOTELDESIGN design platform showing all provided pictures and hotel references as well as a premium listing on our online directory TOPHOTELSUPPLIER for further information (product images, company presentation, etc.)
Enhance your company's visibility by booking additional promotion tiles. These tiles will be displayed on the main page of the TOPHOTELDESIGN website and across selected search parameters.